"There comes a time when every life goes off course. In this desperate moment you..."
– Lucas Scott
Decisions
Save for an Acura MDX or a Tropical vacation??
Update 9/28/2011
I'm physically tired. Working full time plus some extra overtime is kicking my butt! I have a 7 o'clock meeting tomorrow. -_- I have to apply at Overlake soon, so exhausted!
Marriage
I'm starting to notice that a lot of teens/young parents are quick to sign a marriage license at a court which ruins the whole purpose of a wedding. I think an officially marriage you should have a celebration with friends and family around to share the moment when you get married. Although I have two kids and I've been dating my boyfriend/baby daddy for 5 years we are still going to...
Been too long
Wow I have not been on here for a while. I've been crazy busy with work and being a mother of two toddlers. family is great, work is good, relationship is awesome and money is wonderful. Excited I get to spend this weekend with him. I can't believe 7 years ago I fell deeply in love with this guy that's asleep right beside me. :)
Future Travel List (:
euphoriana: Paris, France   Marina Bay Sands, Singapore   Venice, Italy   Skydeck Ledge in Chicago   Boracay Island, Philippines   Cabo San Lucas Mexico   Milan, Italy   St. Louis, Missouri   Tokyo, Japan   New York City, New York   Rome, Italy   Hawaii   Sydney, Australia   Caribbean Islands   Puerto Rico   Greece   Bora Bora, Tahiti   The Bahamas   Germany   London,...
Busy busy busy
I've been so busy working lately. Taking as many shifts as possible. Summer stop feeling like summer since I left high school 3 years ago. It is just another day. Babe and I have goals to achieve so were just working, working and working! Not even sure if I want to take classes this summer. I can't believe almost a year ago I was pregnant with Adrian. Time flies so fast it's...
May 6, 2011
I've been pretty busy all week being trained for my first shift ALONE in a couple of weeks. I only went to school once this week and my grade went down to a 3.1. I need a 3.2 or better in these classes, or else I have to retake it. I have my 2nd math exam this monday that I am not ready for, and my 21st birthday is on tuesday and the rest of the week I am working -_- but I like my new job,...
Life is going to be busy.
Just got hired at Issaquah Medical Group as a Medical Receptionist, going to school full-time, being a mother of two toddlers, and starting to volunteer very soon. I got a lot ahead of myself, that I know I can handle. 
"Sometimes I wish life had a fast-forward button"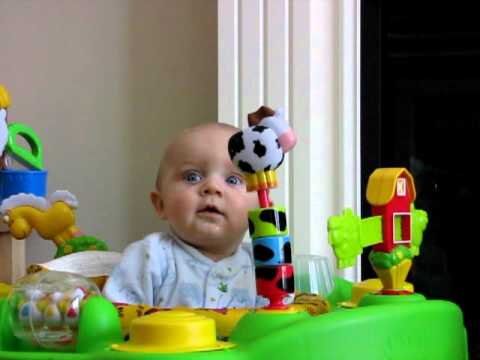 TIPS ON PUMPING GAS. →
elsienguyen: TIPS ON PUMPING GAS I don't know what you guys are paying for gasoline…. but here in California we are paying up to $3.75 to $4.10 per gallon. My line of work is in petroleum for about 31 years now, so here are some tricks to get more of your money's worth for every gallon: Here at the Kinder Morgan Pipeline where I work in San Jose, CA we deliver about 4 million gallons in a...
ehychristine: Bruno Mars - All She Knows
lol July 2006 had 5 Fridays, Saturdays, and Sunday...
This year JULY has 5 Fridays, 5 Saturdays and 5 Sundays. This happens once every 823 years. This is called money bags. So Copy this to your status and money will arrive within 4 days. Based on Chinese Feng Shui, the one who does not copy, will be without money. Figured I'd pass this on!!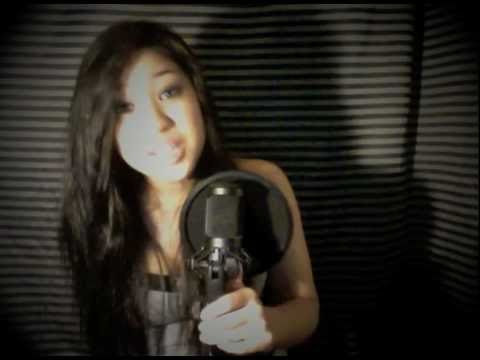 i woke up to this text from my boyfriend
Boyfriend (07:57:00) Hey babe it was foggy this morning so you know what that means sunny! Hope you have a good day today! The sun makes me super happy and reminds me of us back in the summer of 06 :) i love you baby! Have a good day today babe! Again i love you muah! ♥
4/2/11
My babies spent the night at grandmas because I needed a day to do all of my homework. Babe left to work this morning and did a double shift, still waiting for him to get home! My day consist of waking up at Noon, yes this is the first time i got to sleep in past 8AM without any interruption! I woke up, went to the bathroom brushed my teeth and showered. Afterwards I decided to cook myself...
Challenge
Day 9; someone you look up to I don't really look up to anyone. Day 10; your family My family consist of My boyfriend Karim, my two sons Julian and Adrian and myself. My other family I have my parents, Seng Saechao and Meuy Saephan, three sisters, Cherie, Shaina, and Michelle Saechao and 1 brother Kevin Chao Day 11; google the meaning of your name The meaning of the name Nancy...
When guys wear that one cologne where all you want...